June 15, 2018 — shinohai
"La Diablita" ( Elizenis Munoz Navarro ) was arrested in Barranquilla, Colombia whilst dancing dat ass off in la discoteca for her birthday. The devilish Donna was under house arrest orders, having been accused of stealing a cash box with about $7000 USD worth of pesos inside that belonged to a reconocido senador of Colombia. La Diablita is notorious amongst the populace for having used sus encantos to liberate millions in pesos from men all over South America.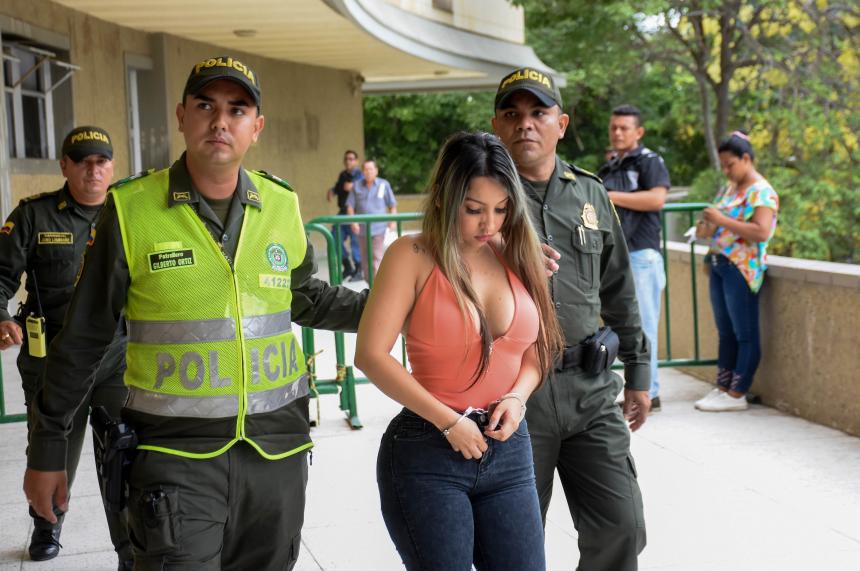 Tags: News, Uncategorized, LATAM
June 14, 2018 — shinohai
Qntra seems poised to add pizarro ISP banners to the site, seemingly ending the tradition of an ad-free experience that has been preferred in the past.
As we're not beholden to advertisers, there is no requirement for us to push the tired narrative that other so called Bitcoin news websites publish day in, day out.
No timeline for the addition of the advertisements has yet appeared in the #trilema logs.
Tags: News, Uncategorized