July 21, 2018 — shinohai
Mircea Popescu is slightly mistaken, the beach is the perfect place to reflect,clear one's head, and fix any brokenness. This won't happen solely by chasing carrots on sticks in irc chatrooms, advanced cobweb tools are sometimes required.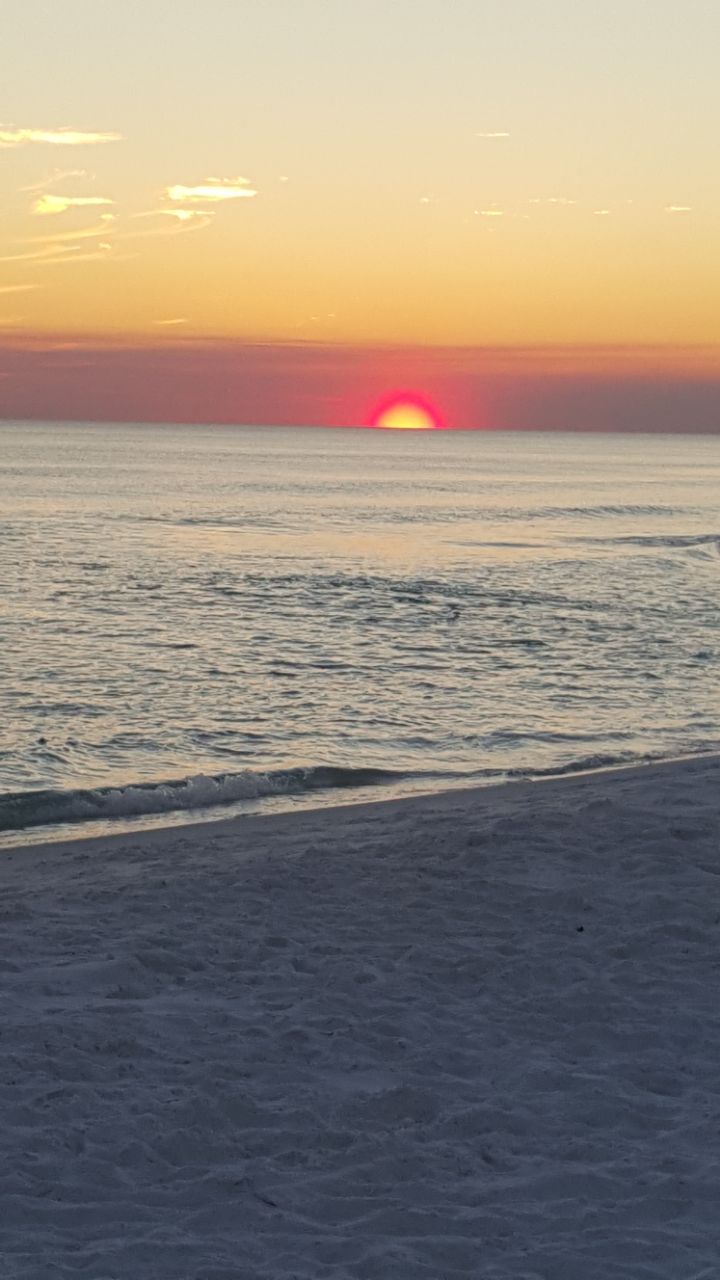 I hope everyone has a great fin de semana, I know I most certainly am.
Tags: Uncategorized, TMSR
July 18, 2018 — shinohai
Defense Distributed and the Second Amendment Foundation were announced as legal victors in their lawsuit against the US State Department earlier this month. The plaintiffs reached a settlement with Department of Justice lawyers over the "free speech" issue, which has been winding its way through court since May 2013. Wilson says the CAD files for 3-D printed weapons parts, and the "Liberator" complete 3-D printed pistol, will be available for download from https://defcad.com/ beginning August 1. (archived)
July 10, 2018 — shinohai
More poisoned repositories are found, this time on the Arch User Repository. This, combined with the recent lulz on the gentoo shithub further confirm that only the trinque model can prevent repository rape.
Tags: News, UNIX, Webshit, Lulz
July 06, 2018 — shinohai
Amazingly the heart of Mayogendered money-man Agustín Carsten has not yet failed of sheer exhaustion, and he was able to once again rant about his hatred for Bitcoin in a recent interview. It had about the same impact as it did last time he squealed, and Buterin's waterfall continues to weaken. (archived)
"Young people should use their many talents and skills for innovation, not reinventing money. It's a fallacy to think money can be created from nothing,"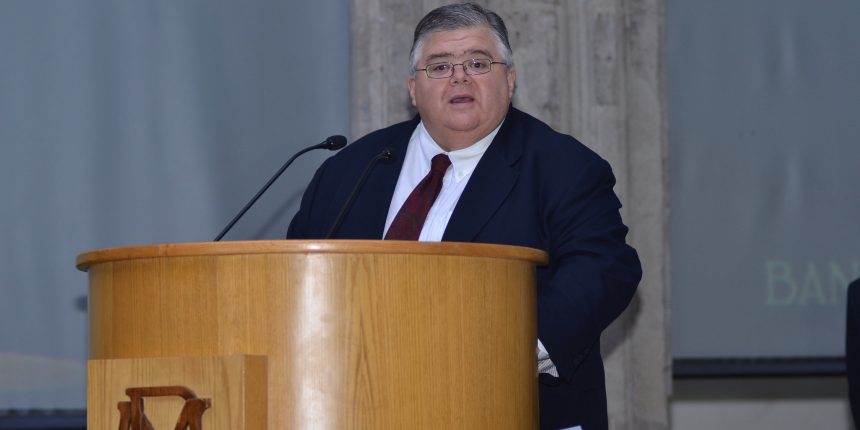 July 04, 2018 — shinohai
A woman from Raleigh, N.C said she was left "traumatised and violated" after watching as her "sweet and innocent daughter's avatar was ... violently gang-raped on a playground by two males" in the alt-minecraft game Roblox. Screenshots of the event shared on social media showed a ms-paintesque girl lying face down in a dark playground, presumably with the electronic seed of her attackers spilling out of her virtual virgin vagina. The players responsible for these lulz were "permanently banned" from the platform, which boasts 64 million monthly players.
(archived)
July 03, 2018 — shinohai
RSS support has been fixed, is now available at http://btcinfo.sdf.org/blog/feed.rss.
The following tools and packages have been added to the /packages/ section of the library:
V99993K (mod6) I altered mine to display ascii graphs, nothing worth publishing. Update 07/05: Added the fix suggested by ave1 to turn off robots.txt in wget here
Tags: News, Uncategorized, UNIX
July 03, 2018 — shinohai
I lost a very dear friend this morning. I can think of no better way to fulfill Kaddish than to quote his favorite Psalm on these pages.
The Lord is my shepherd; I shall not want. He maketh me to lie down in green pastures: he leadeth me beside the still waters. He restoreth my soul: he leadeth me in the paths of righteousness for his name's sake. Yea, though I walk through the valley of the shadow of death, I will fear no evil: for thou art with me; thy rod and thy staff they comfort me. Thou preparest a table before me in the presence of mine enemies: thou anointest my head with oil; my cup runneth over. Surely goodness and mercy shall follow me all the days of my life: and I will dwell in the house of the Lord for ever.
Nobody Expects the Spanish Inquisition. Nobody.
Tags: Uncategorized
June 29, 2018 — shinohai
Zerodium, a company that brokers exploits to governments and "law enforcement" is now offering rewards of up to one half million USD for zero days in UNIX operating systems. The company's website states that payments can be processed in Bitcoin and other "cryptocurrencies".
ZERODIUM evaluates and verifies all submitted research within one week or less. Payments are made in one or multiple installments by wire transfer or using crypto-currencies e.g. Bitcoin.
Zerodium only accepts submissions encrypted with their GPG KEY and claims to take one's privacy "very seriously", though they require a researchers personal information that they promise not to share with anyone, ever.
Tags: News, Bitcoin, Insecurity, Linux