August 19, 2018 — shinohai
Craig "Hoaxtoshi" Wright announced plans to release a competing version of the BTrash implementation which he calls "Bitcoin SV" that will "provide a clear BCH implementation choice for miners who support Bitcoin's original vision". The new version - the really, real version of Bitcoin this time - will have support for 128MB blocks, despite the fact that the most blocks are less than 100KB, or 0.00333333333% of the current 32MB limit. The announcement comes in the midst of a time of increasing tensions between Hoaxtoshi and the "Bitcoin ABC" (BTrash) developers, who want to add new OP codes that Wright says will encourage illegal gambling and other things he can't patent or control. (archived)
Tags: News, Bitcoin, Cryptocurrency, Scams
August 03, 2018 — shinohai
The Ledger hardware wallet team announced a serious "bug" in the Ledger Wallet Ethereum Chrome application, telling lusers to avoid using it as it generates a static address for everyone. But "Engineering is working on it" so they recommend using more Webshit, like MyEtherWallet, in the meantime while the company tries to figure out why webpages generate static addresses and bikeshed a solution.
Tags: News, Cryptocurrency, Insecurity, Lulz, Webshit
August 03, 2018 — shinohai
Coinbase has reportedly cut off access to cryptocurrency withdrawls to citizens of Venezuela. Visitors to the site from Venezuelan IP's are reporting that the following message is being displayed in their browser: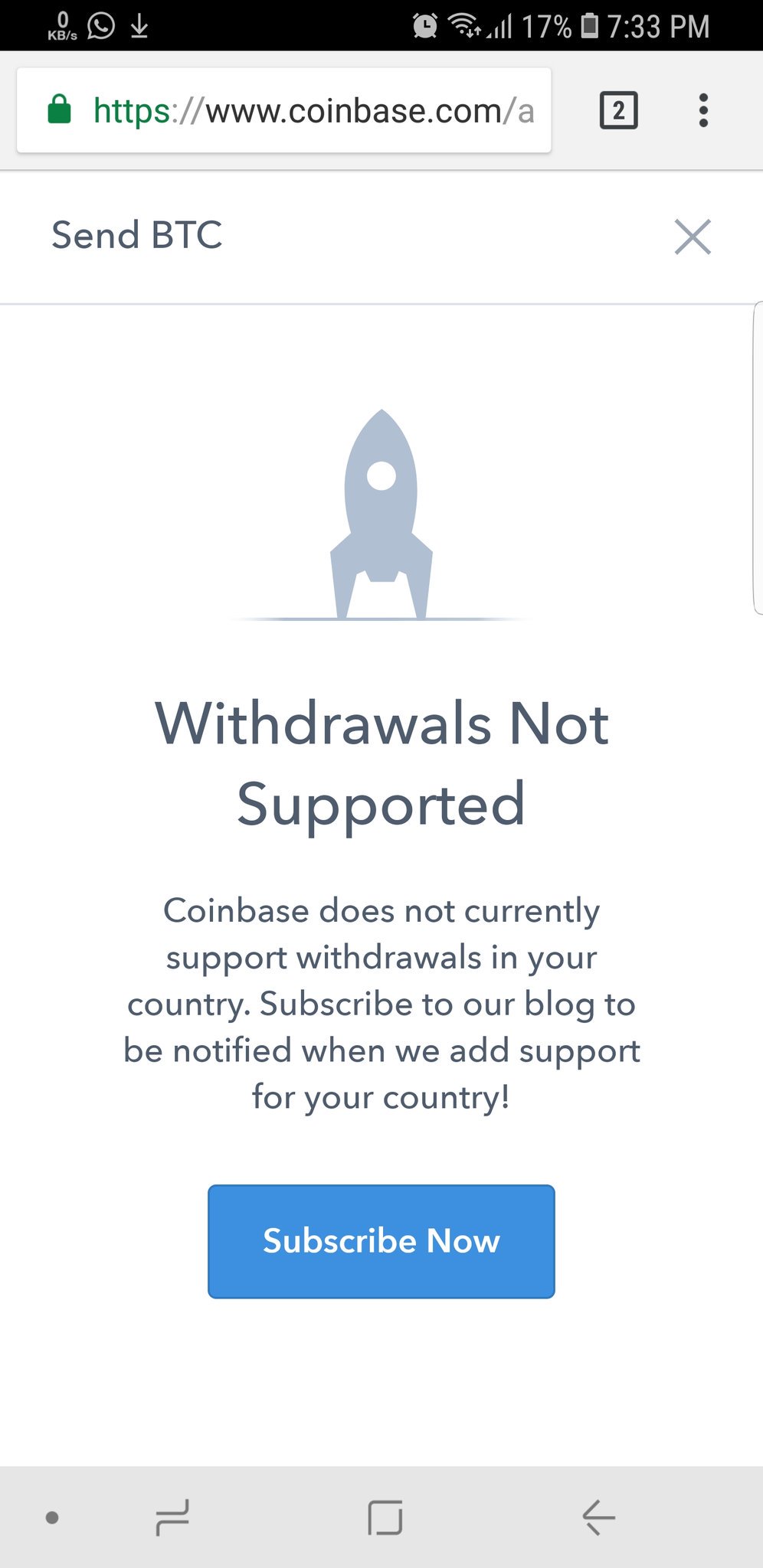 This latest Conbase Cucking is one of a series of "LOL KYC/AML" mishaps that does not affect users of Actual Bitcoin
Tags: News, Bitcoin, Cryptocurrency, Webshit
August 01, 2018 — shinohai
status.im, a "company" that makes useless application for the Ethereum database, has announced the release of Nimbus, a client they claim is capable of sharting. Clients capable of sharting have until now only produced vaporous farts, but developers hope it will offer "scaling solutions" for a network currently choked by numerous apps that offer no substantial benefit to any actual thinking human beings. Armchair "developers" are invited to participate on the company Shithub repository.
Tags: News, Cryptocurrency, Webshit
July 30, 2018 — shinohai
bitcoinstats.com has disabled access to irc logs from its website, signaling that it intends to comply with the EU General Data Protection Regulation (GDPR) which was enacted in 2016. bitcoinstats offered irc logging of the #bitcoin-dev, #bitcoin-core-dev, and #bitcoin-otc channels on the freenode network.
The GDPR website defines personal data as the following in their FAQ section:
The GDPR applies to 'personal data' meaning any information relating to an identifiable person who can be directly or indirectly identified in particular by reference to an identifier. This definition provides for a wide range of personal identifiers to constitute personal data, including name, identification number, location data or online identifier, reflecting changes in technology and the way organizations collect information about people.
It is unknown at this time if freenode intends to attempt to pressure other channel owners to unpublish logs, as the GDPR website also states that the law applies "to organisations located outside of the EU if they offer goods or services to, or monitor the behaviour of, EU data subjects". A maximum fine of 20 million Euros, or zero BTC, can be levied against individuals or organizations for non-compliance.
July 22, 2018 — shinohai
Bitcoin Knots is once again the default ebuild of Bitcoin for Gentoo users. In order to revert to the "Core" flavor of Bitcoin, users will need to set the USE=-knots flag going forward.
According to developer luke-jr in a recent announcement:
Bitcoin Knots provides the best end user experience out of the box (for example, only 5 GB disk space is required instead of over 100 GB). It is completely compatible with the Bitcoin network and other Bitcoin implementations, including the popular Bitcoin Core implementation.
Bitcoin knots is currently undergoing testing on the btcinfo server, and will serve as a replacement for "therealbitcoin" in irc/telegram bot functions that require bitcoind. Source code and relevant patches will be added to the /bitcoin/ section of this website in the near future.
UPDATE 7/24/2018: luke-jr informed me that the these changes have not been merged yet. I apologize for the misquote.
Reading the #trilema logs this morning, it seems this post created fair amount of confusion:
asciilifeform: in other lulz, http://btcinfo.sdf.org/blog/bitcoin-knots-restored-as-the-default-upstream-ebuild.html << shinohai endorses prb...
Please note the words undergoing testing, which should not imply any sort of endorsement or glowing review. To clarify, Knots simply offers some interesting features I want to poke with a stick more to satiate my curiosity - this segshit stuff is in wide use on alt irc platforms (Telegram, Discord, et all) and I simply want to see if any brokenness can be readily exposed. Sometimes that requires milling about in enemy territory and becoming familiar with enemy tools. Remember your Sun Tzu:
"If you know the enemy and know yourself, you need not fear the result of a hundred battles. If you know yourself but not the enemy, for every victory gained you will also suffer a defeat. If you know neither the enemy nor yourself, you will succumb in every battle."
asciilifeform is welcome to go ahead and negrate - this has nothing to do with spite, etc. as you already know all about. Ratings in a place where one's presence is not wanted mean little to me at this point. Experiments fail sometimes, but work should always continue nonetheless.
After all, I can't simply idle about on the beach every day. There's a goddamned war going on.
July 21, 2018 — shinohai
Mircea Popescu is slightly mistaken, the beach is the perfect place to reflect,clear one's head, and fix any brokenness. This won't happen solely by chasing carrots on sticks in irc chatrooms, advanced cobweb tools are sometimes required.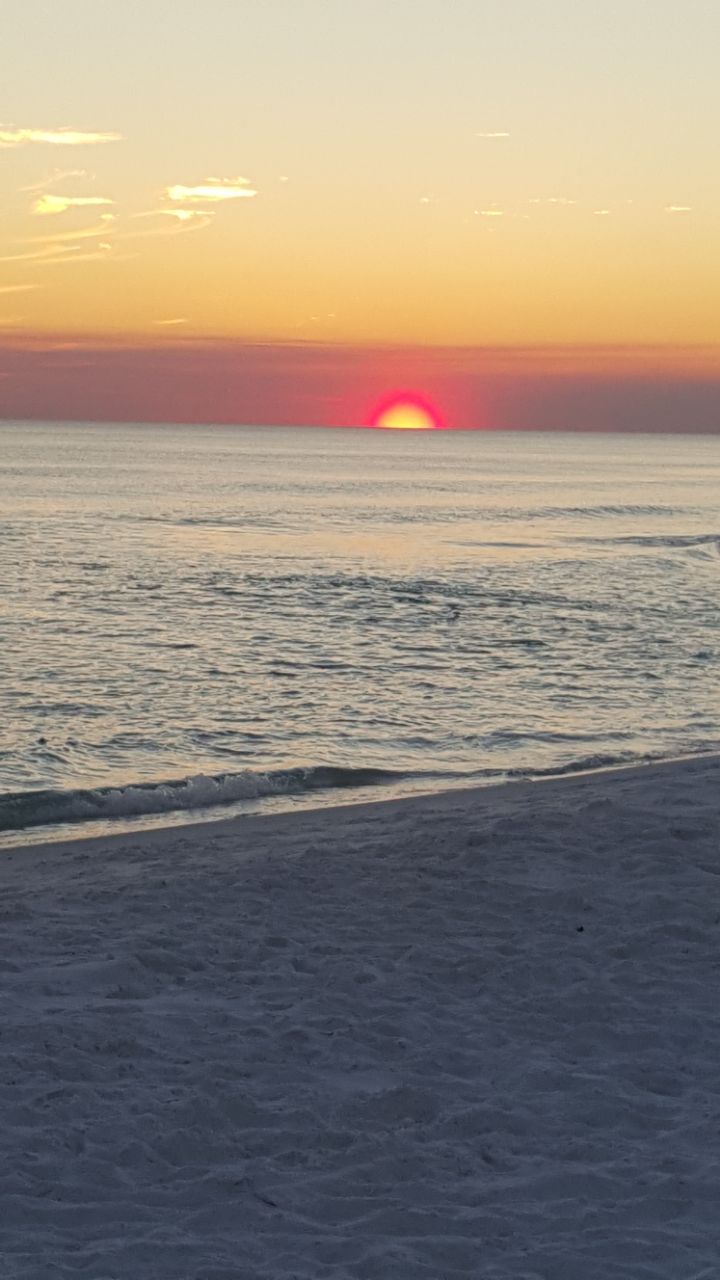 I hope everyone has a great fin de semana, I know I most certainly am.
Tags: Uncategorized, TMSR
July 18, 2018 — shinohai
Defense Distributed and the Second Amendment Foundation were announced as legal victors in their lawsuit against the US State Department earlier this month. The plaintiffs reached a settlement with Department of Justice lawyers over the "free speech" issue, which has been winding its way through court since May 2013. Wilson says the CAD files for 3-D printed weapons parts, and the "Liberator" complete 3-D printed pistol, will be available for download from https://defcad.com/ beginning August 1. (archived)